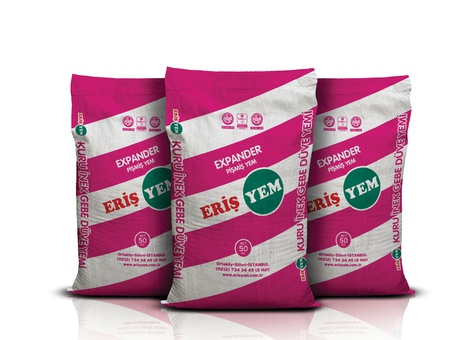 The Pregnant Cow Dry Heifer/ Heifer Feed
It has been formulated for feeding the female calves which are grown and used for breeding purposes. In this period, the feeds are vitamins and minerals supplemented to provide the physiological developments without increasing body condition. It is suggested to use by starting from 6-months-old when reaching the age and weight (350 – 400 kg / 16 – 17 months) of enough breed until 3 weeks to birth. Depending on the quality of the rough feed used during the operation, it is advisable to regulate rations by giving about 3-5 kg / day, which will give an average of 700-800 gr / day live weight during this period.
It is the feed that meets the daily proteins and energy needs of heifers.
It is given to the female calves during the period from the 6th month old to get pregnant. Provides a healthy development. WEIGHT: Net 50kg.
- It is a useful feed for breast development and upcoming pregnancy.
- The least of the metabolic disorders that can be seen during and after childbirth.